About XamarinArkit.com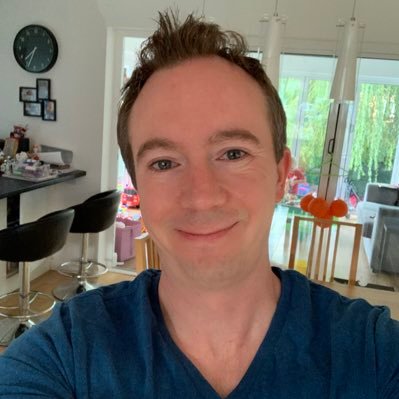 My name is Lee Englestone, I am a Software Development Manager from Stockport, UK.
I created XamarinArkit.com because I want to learn ARKit, Xamarin and experiment with Augmented Reality.
I thought that others might also benefit from what I learn so I have decided to break down what I want to learn into steps.
I then hope to share the code and videos for each step.
You can find me on Twitter at @LeeEnglestone.
If you want to connect with me on LinkedIn, feel free (unless you're a recruiter, then please don't).
You may also be interested in VisualStudioTips.co.uk and HackathonTips.com
You can read about my other projects at www.ManchesterDeveloper.com